FYI Rebrand



Authentic. Curated. Fun.


In 2014 I spent nine months developing, designing, curating on-set shoots and overseeing a team of designers and animators to bring FYI, Network to life. At the time A&E was dissolving the Bio Channel and launching FYI, as a lifestyle reality network with progamming ranging from home to renovations to meeting your partner at the altar for the very first time.

The logo took months and many, many rounds of design and exploration, but with our talented logo designer, Gregory Tate, we developed the final mark to include the comma so that FYI, would always spark a conversation with viewers. We also wrote an entire mantra and brand launguage that ignited the use of the FYI Acronym.

Flaunt Your Individuality, Feast Your Imagination, Fuel Your Imagination,
Fuel Your Insanity, Forget Your Instructions, Find Your Inspiration
(Just to name a few)

There was a two day shoot with 20 stars and program talents and 6 sets. On top of that we created a unique system of branded and color curated elements to build a future system of assets for the brand to always be fresh and unique.

I could keep writing, but it's proably better if you watch the video to hear it all.
All in all, this was massive and extremely fun.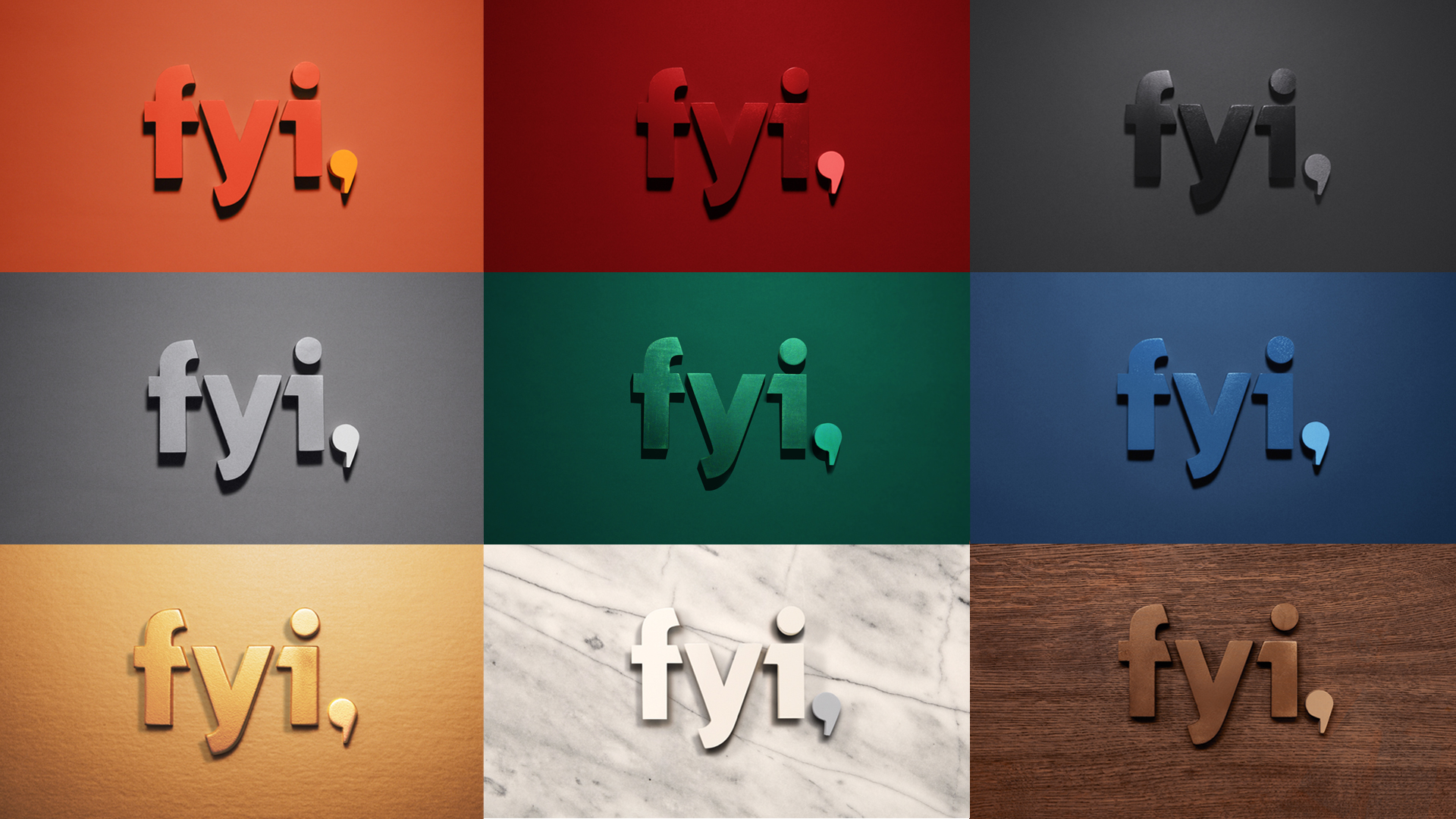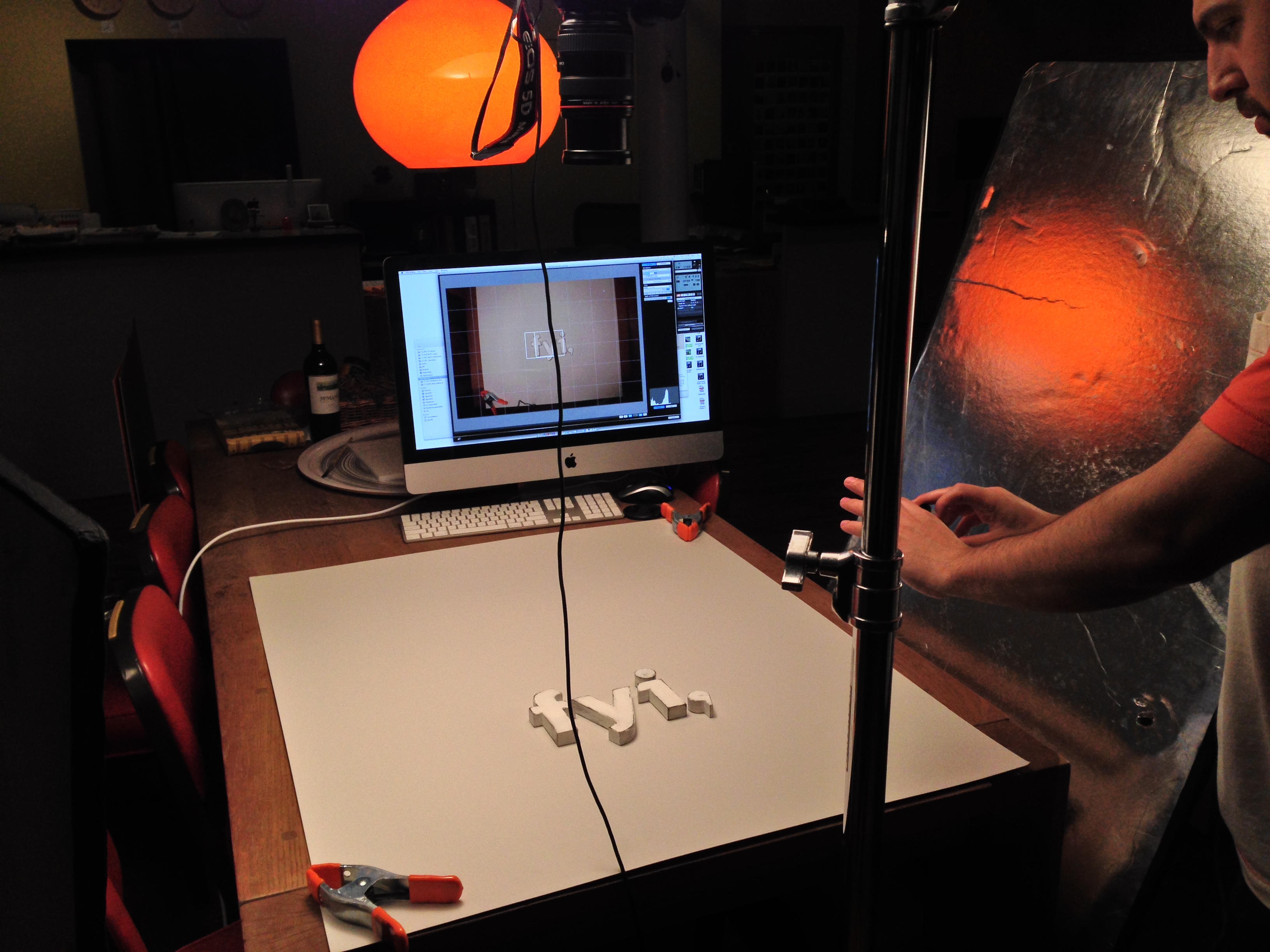 COO + PRINCIPALS : David Herbruck + Beat Baudenbacher
ECD : Daniel Dörnermann
Creative + Art Direction : Alexis Ames
Design : Alexis Ames, Kaz Ishii,
Logo + Type Designer : Gregory Tate
PRODUCER : Scott Lakso
ANIMATION : Kaz Ishii, David Conklin
---
Alexis Ames ___ ©2023___ Portland, OR