News12 - R E B R A N D

News12 Rebrand


It was an extreme pleasure and exciting opportunity to partner with the News12 Team to develop and curate a tri-state refresh across all local news regions.

To start at the beginning, is to show the final logo mark. We left no stone unturned as we thoughtfully crafted and studied the letterforms and numbers. Numbers are always so difficult in a logo! It was a fun and thoughtful process as we found the right numbers to marry with our fresh new word mark. Our end result is a much more modern and neutral logo that we feel brings the network into a new foundation and space. The new mark comes in two color options, the hero blues and the secondary mark with that bold yellow.


The next and biggest task at hand was to re-design the hero infobar and all corresponding LIVE graphics that deliver the networks must current and breaking news and information. The new infobar was carefully crafted and set up to be pixel perfect. The updated design was a structured grid system, so that the heights of different elements would all align. The size of the elements was drastially reduced so that elements were not taking over so much of the screen or intruding on the anchors.

The Weather was another large component of the brand refresh. In similar fashion to the infobar, we crafted a structured layout for the 3,5 and 7-Day forecasts. Additionally, we re-did all of the weather forecast icons.
One hundred plus icons were designed in an outlined look that has a cleaner, simpler look. Re-interpreting the elements was a unique challenge.
COO + PRINCIPAL : Scott Matz
CREATIVE DIRECTION, CONCEPT + DESIGN : Alexis Ames
DESIGNER : Jase Kim
ICONS : Christian Palma
ANIMATION : Ken Krueger, Jim Forster
PRODUCER : Javier Gonzales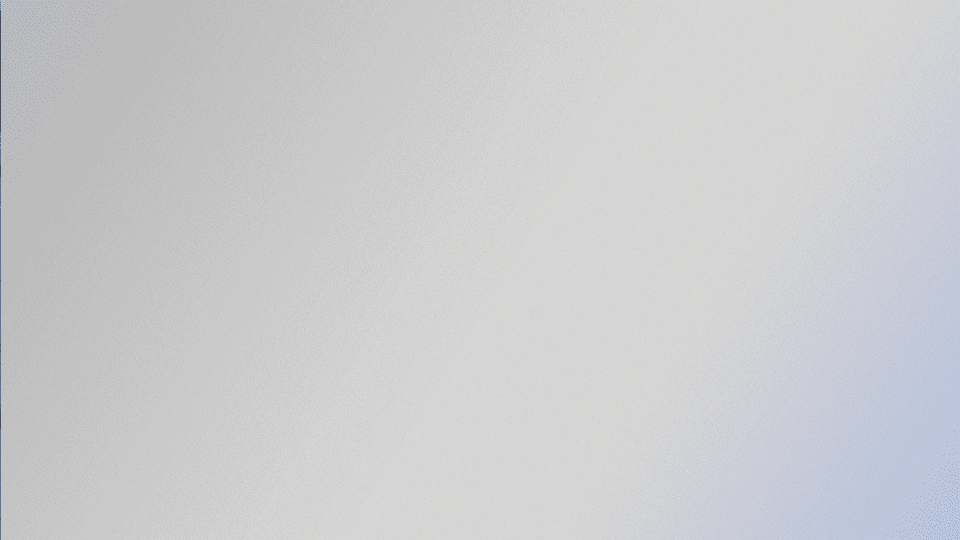 ---
Alexis Ames ___ ©2023___ Portland, OR